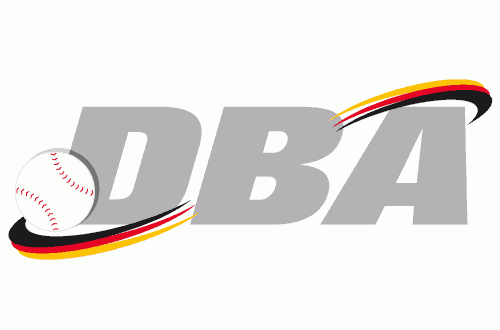 Anmeldung für Sommercamps 2019 – Mannheim und Paderborn U12 ebenfalls frei zur Anmeldung
Ab sofort sind die Anmeldeformulare für die Sommercamps in Mannheim, sowie das U12 Camp in Paderborn frei. Bitte beachtet, dass die ausgewiesenen Jahrgänge eingehalten werden müssen. Wie immer werden alle Anmeldungen gesammelt, gesichtet und erst dann erfolgt eine Zusage unsererseits. Eine Anmeldung alleine berechtigt noch nicht zur Teilnahme am Camp. Die Kosten belaufen sich auf 129,- Euro für die ganze Woche. Dies beinhaltet die Unterbringung, die Verpflegung und das hochkarätige Coaching seitens der DBA.
Hier die Links zu den Anmeldungen:
Paderborn U12
Mannheim
You gotta be in it, to win it!!